Take a tour of the routes and itineraries of the valley and discover all its beauty.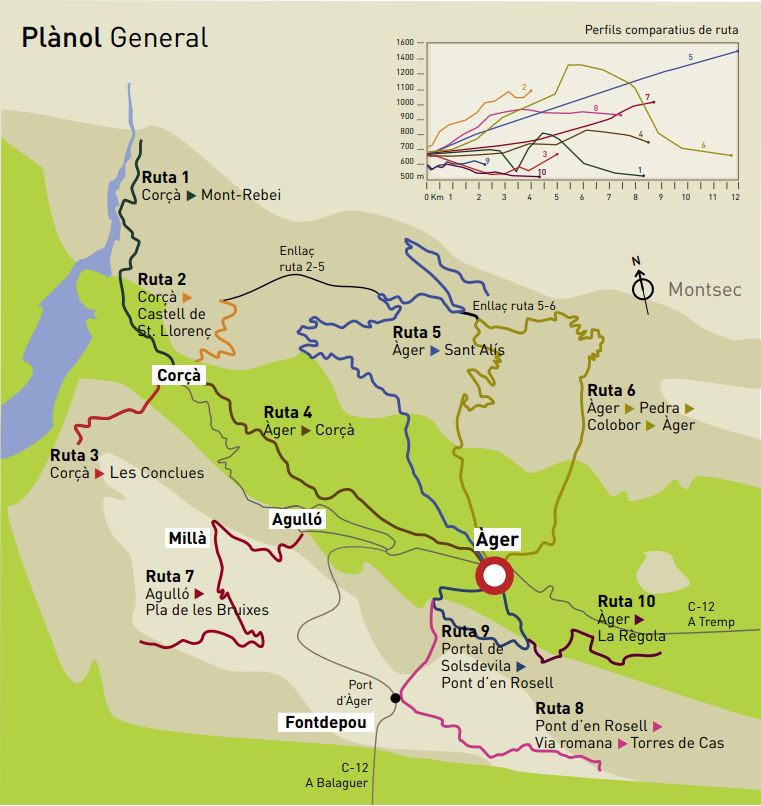 This map shows the routes that can be walked on, as well as the gradients and the number of kilometers of each route, in the accordions below you will find more information about these routes.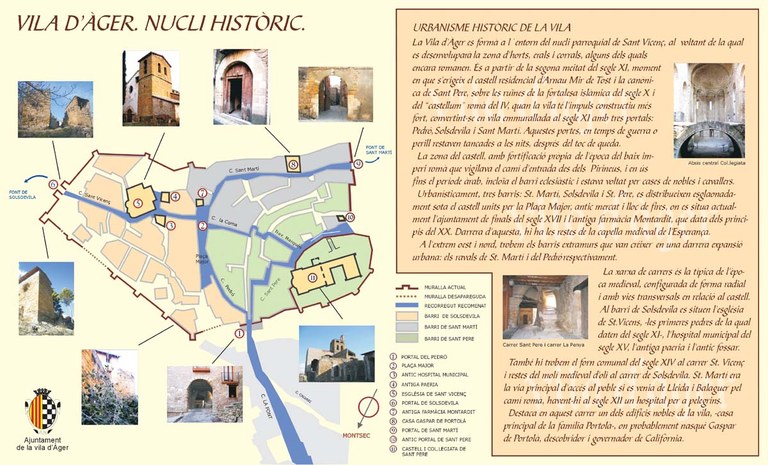 A tour of the historic center of the town. More information about the historic center and booking guided tours at this link.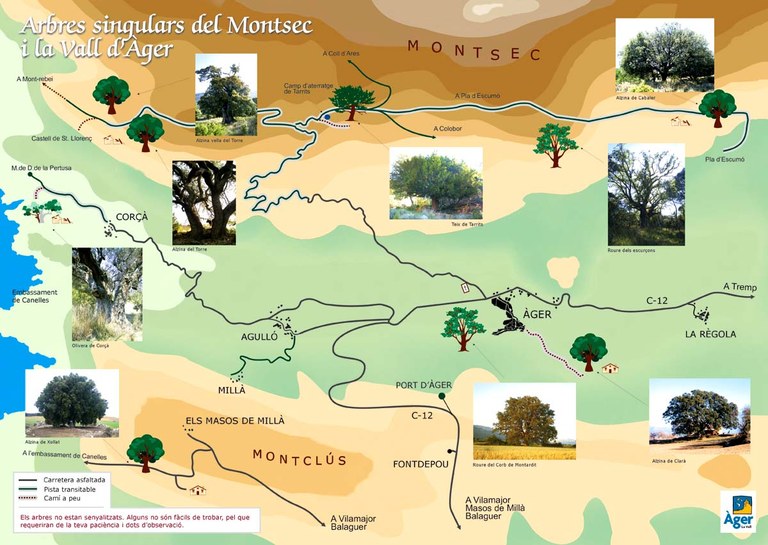 In this itinerary you will be able to see trees that, as the name of the itinerary says, stand out for their uniqueness. Some of them are hard to find, you will need a very good view to be able to find them.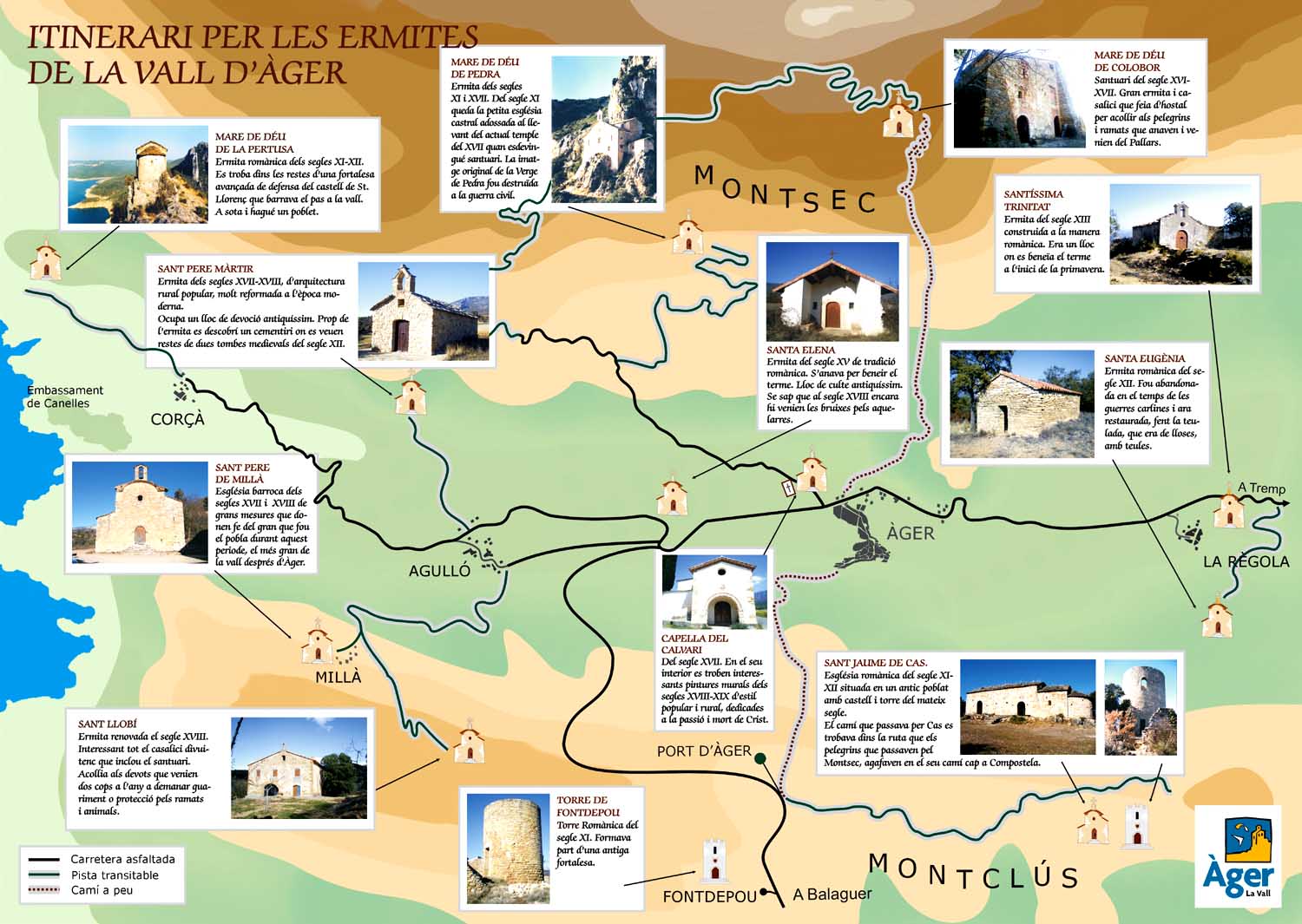 A tour of the hermitages in the valley, you can take a look at the hermitages you will see during the itinerary at this link.
You may also be interested in