Our highlights
The valley of Àger is located in the region of La Noguera, in the province of Lleida, it is part of the pre-Pyrenean area in the north of the region. It is bounded on the east by the river Noguera Pallaresa and on the west by the river Noguera Ribagorçana. To the north it is bounded by the Montsec mountain range and to the south by the Montclús mountain range.
Celendar
La Vall d'Àger is full of activities carried out by different entities and institutions.

Do not miss our calendar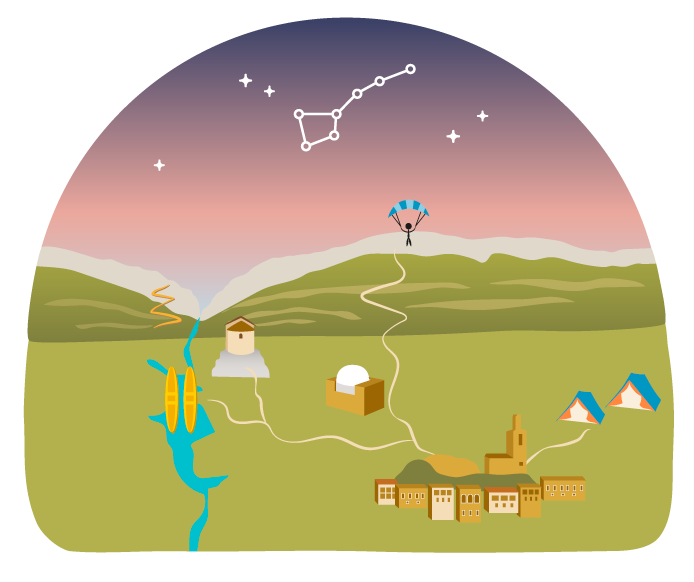 The nature and astronomy center of Montsec
In the whole valley you can find several places of interest for those who like culture: highlighting the Collegiate Church of San Pedro de Àger or the historic center of the town of Àger. In addition, throughout the valley there are hermitages and other buildings such as watchtowers.

The valley also has sites for those who are passionate about nature: as the Congost de Mont-rebei, located on the border between Catalonia and Aragon and ideal for climbing and water sports; or the Montsec mountain range, its location makes it perfect for paragliding, hang gliding or other means.

The valley of Àger has one of the best skies in the world to see the stars, that is why the Montsec Astronomical Park was built, since its location and other favorable conditions allow the correct viewing of a starry sky at night, as well as the realization of research and dissemination of astronomy.
If you want to feel the adrenaline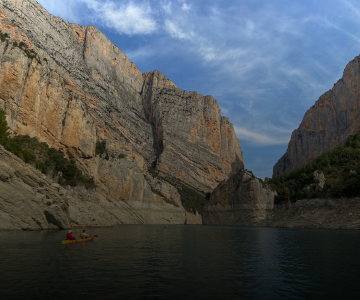 Kayak
Discovering the Congost de Montrebei from the water is one of the greatest privileges offered by our environment.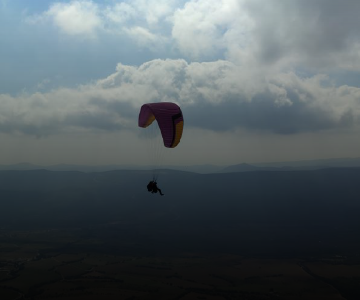 Flight
History and culture are present in all spaces forming a monumental ensemble throughout the Valley.
Know our rural environment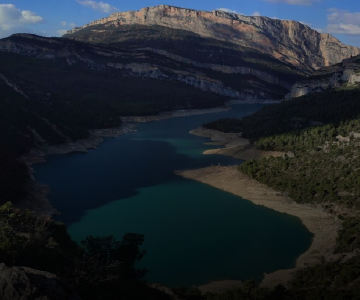 Mountain ranges
Spectacular places where you can practice all kinds of sports and enjoy the fantastic landscapes.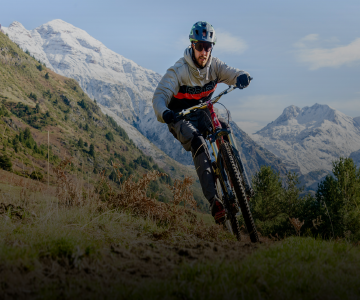 BTT routes
Numerous mountain bike routes to discover the Valley and enjoy the natural areas pedaling for all levels.
A tasting of history and culture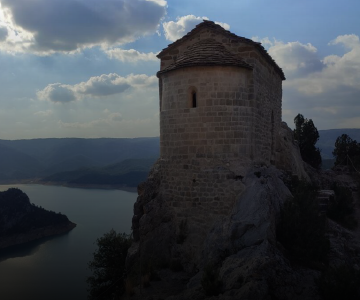 Hermitages and towers
The religious fervor of the Àger Valley resulted in numerous hermitages scattered throughout the region.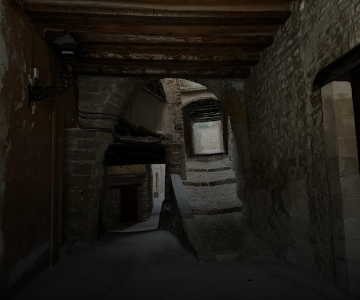 Historic center of Àger
Walk through the streets of the ancient walled village of Arnau Mir de Tost and its medieval streets.