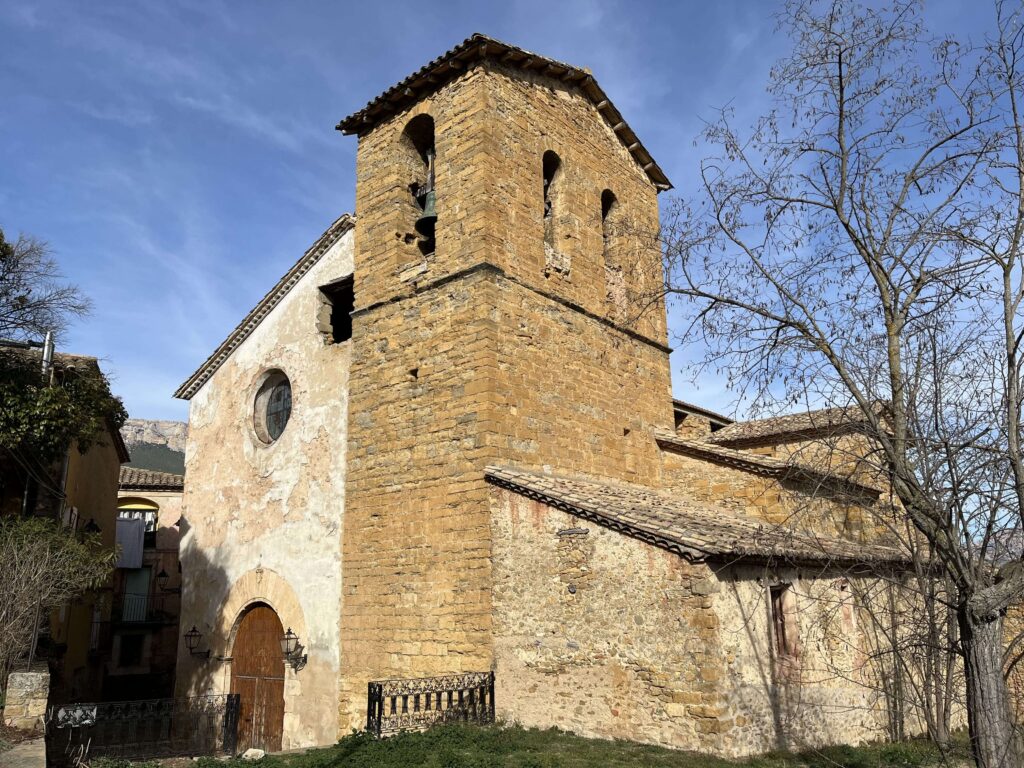 Romanesque / Gothic / neoclassical church. The current parish of the town is the result of three extensions. The church of Sant Vicenç, originally a single nave, dates back to the 11th century. Later, the temple of St. Salvador of the same century was attached to the north wall. The bell tower dates from the 13th century.
Between the 14th and 18th centuries, the neoclassical-style south-west nave was built. The 3rd century sarcophagus from the collegiate church of Sant Pere, the Mare de Déu de Colobor and a magnificent Baroque organ are kept inside.
Baroque church of the 17th and 18th centuries of great measures that testify to how large the village was during this period, the largest in the valley after Àger.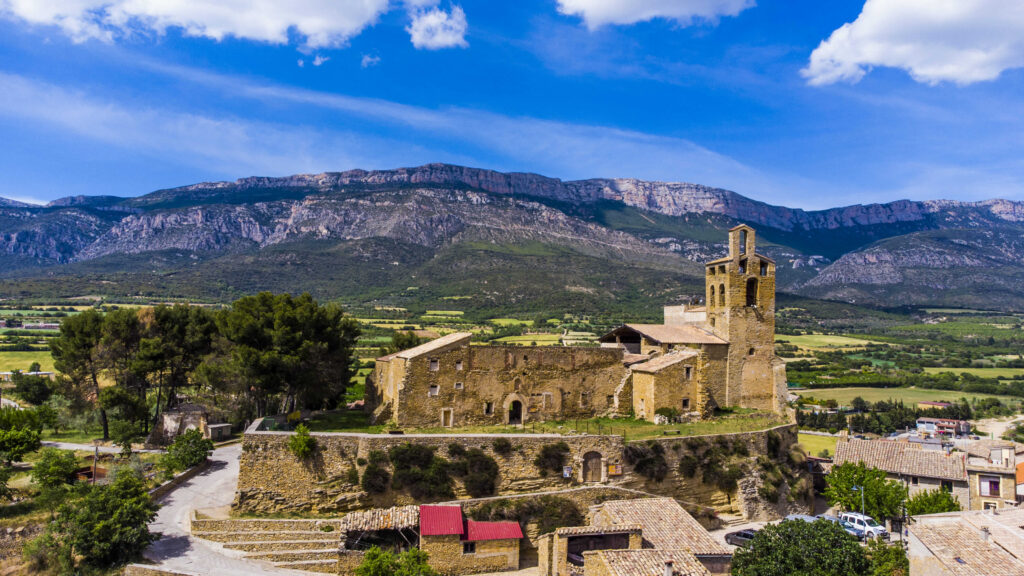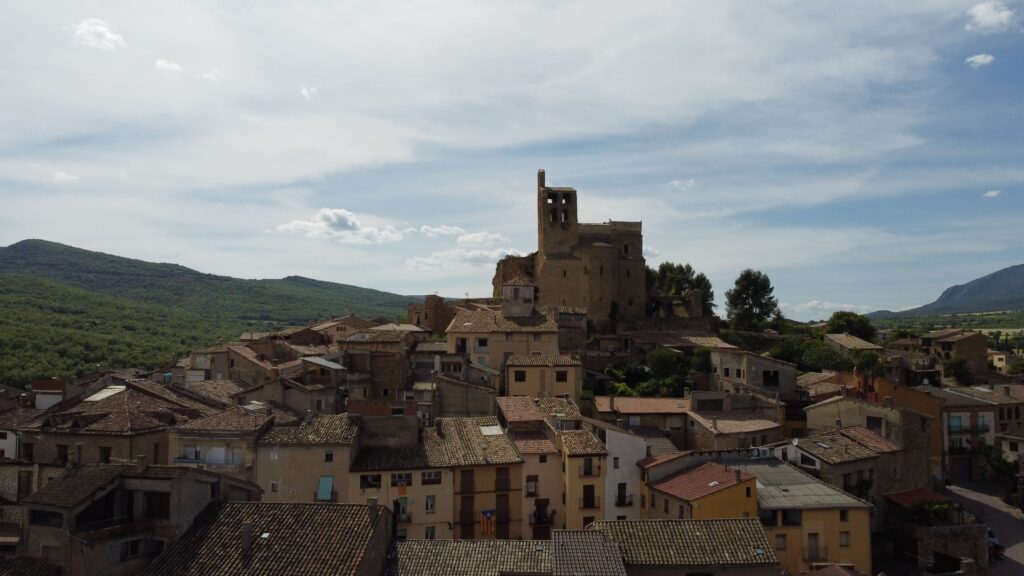 Romanesque church from the 11th-12th century located in an old town with a castle and tower from the same century.
The road that passed through Cas was part of the route that pilgrims passing through Montsec took on their way to Compostela.